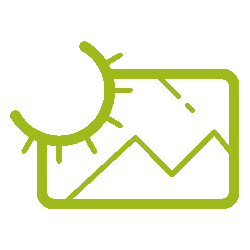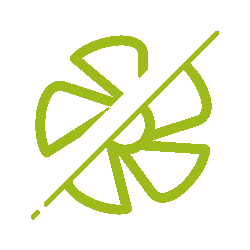 THERMAL MANAGEMENT WITHOUT FAN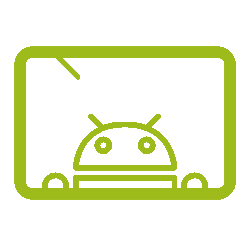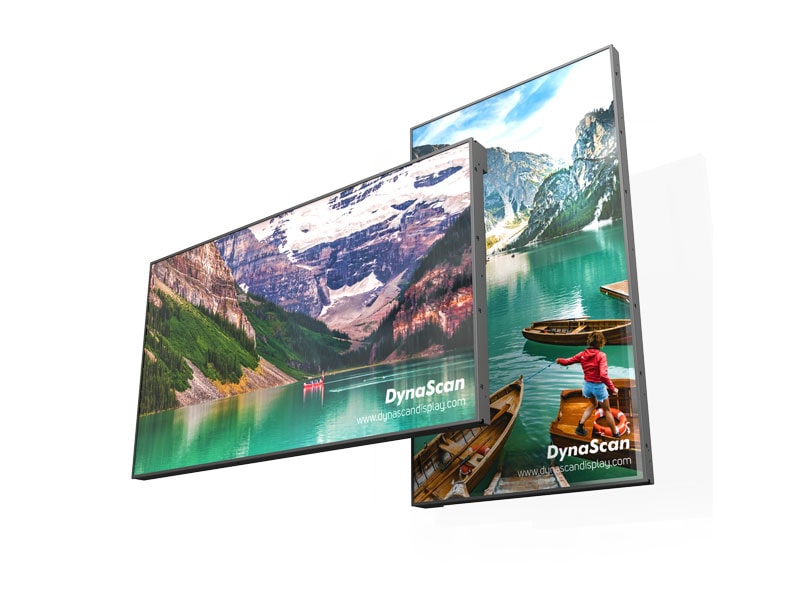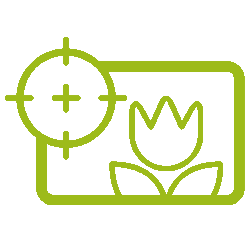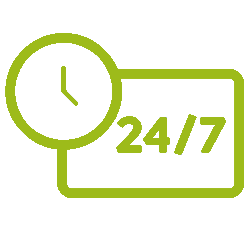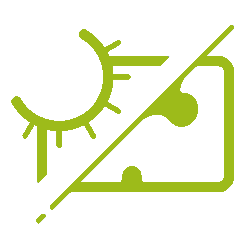 WITHOUT DEFAULT OF NOIRISSAGE
Product highlights
Brightness of 3500 nits sunlight readable, thermal management, fanless media player to the Android™ built-in, without fault of blackening in direct sunlight, narrow frame 8.5 mm for the applications of video wall, Full HD 1080p resolution.
Calibrated TrueColor™
Each display is individually calibrated according to the standard color D65 (6500K) CIE. This not only produces a true, natural white, but also reproduces accurately the colours, the tones and colours of the brand.
Without default blackening
Most of the screens in both residential and commercial, blacken, or cause a failure isotropic when the LCD panel is overheating. The DS491LT4 is equipped with an LCD panel in high temperature, capable of withstanding temperatures up to 110 °C (230 °F) without blackening, which is crucial for applications in full sun.
Automatic brightness control
Different lighting conditions outside may require different levels of brightness. A light sensor built-in measures the ambient light in the area and automatically adjusts the image accordingly.
Built-in media player
A built-in media player based on Android™, with Wi-fi gives users the freedom to choose from the range of various solutions, multimedia software on the market or use of the application DynaScan DSM365 provided for local video playback, creating playlists and content planning.
Narrow bezel for video walls
The DS491LT4 has a screen narrow frame 8.5 mm, perfect for applications of video wall. With the chaining built-in video, a single source 1080p can be used on video walls up to 15 × 15 without the need of a controller video wall additional external.