Ideal for surveillance applications ancient or modern, the SX series is equipped with an analog and digital connectivity as well as a Composite output for video-loops. Designed to last and to be efficient in its operations 24h/24 and 7d/7, it is the advanced Anti-Burn-in™ AG Neovo, preventing image retention and allowing professionals to view the present and not the past. Associated with the optical glass NeoV™ and a metal case, the screen is protected from damage and impacts incidental to withstand the most challenging environments. Extremely versatile and compatible, the SX series is the signage solution that is optimal for a smooth transition of video surveillance.
RELIABILITY OF THE FIRST PLAN
The SX series is designed specifically to address the challenge of operations 24h/24 and 7d/7. The advanced Anti-Burn-in™ AG Neovo avoided also ghosting while providing mission-critical operations without interruption. Its metal housing and glass optics NeoV™ protect not only the SX series against damage, but also facilitates maintenance.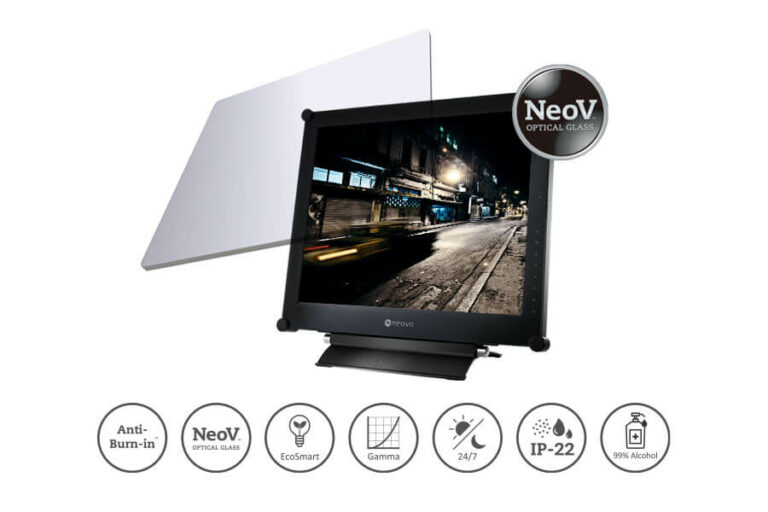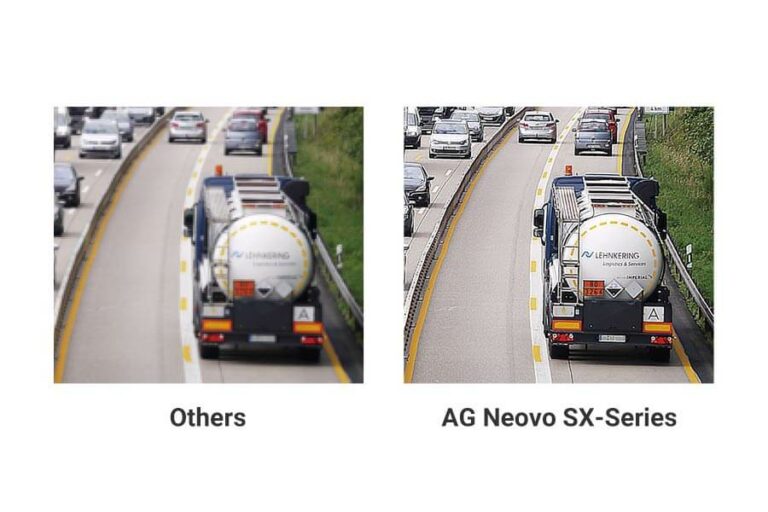 OPTIMIZED FOR SURVEILLANCE AND SECURITY
Boasting a cutting-edge technology provide excellent resolution, the SX series can improve the images at a higher resolution and more detailed for better clarity.
In addition, specifically designed for control rooms for monitoring the mode-surveillance-friendly is preconfigured to maximize the clarity of the image in the case of surveillance footage in low light at night.
HIGHLY VERSATILE AND COMPATIBLE
The SX series supports multiple input sources video, old video camera to the latest equipment, HDMI and DisplayPort.
Its Composite input lockable and its Composite output loop make it easy to connect to other devices without the need for a dispatcher.