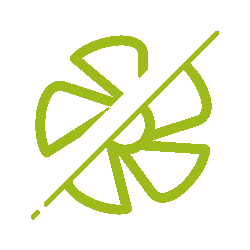 THERMAL MANAGEMENT WITHOUT FAN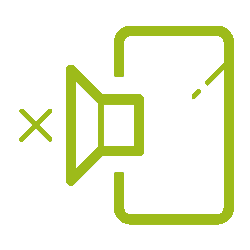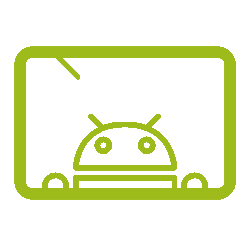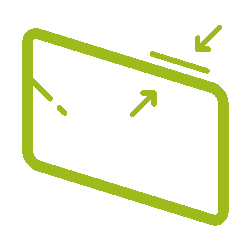 THERMAL MANAGEMENT WITHOUT FAN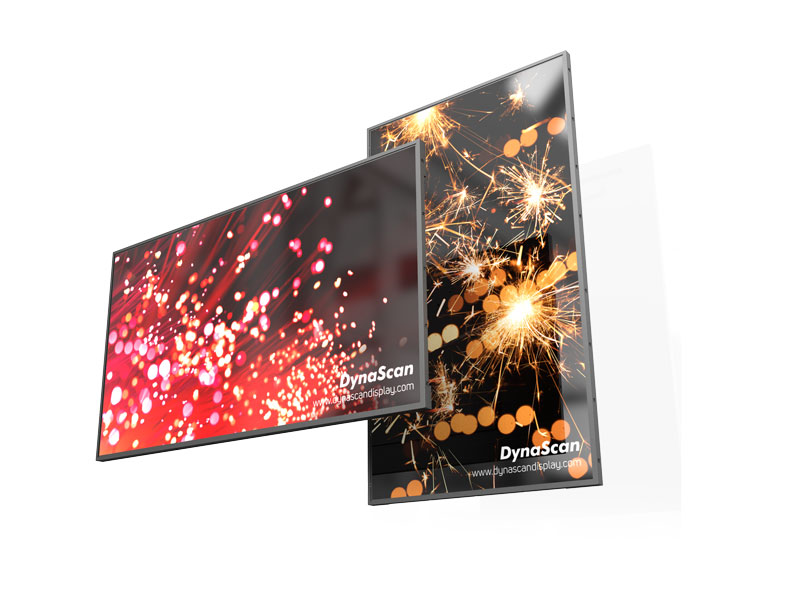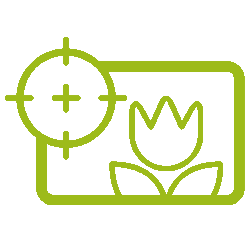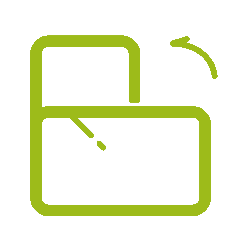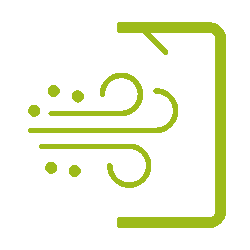 Product highlights DI551ST2
Brightness of 1000 nits, Full HD 1080p, thermal management, fanless media player to the Android™ built-in, thickness 29 mm, LED-backlight, calibrated TrueColor™.
Thermal management without fan
By eliminating the fans that reduce the duration of life, the heat generated by the display is evacuated from areas of high temperature, while a sensor continuously monitors the internal temperature to protect the system against overheating by using a thermal management system, advanced without a fan.
LED backlighting with dimming local
The screen has a technical LED backlight dimming local image contrast to be remarkably high. With the gradation local, direct, darker areas of an image receive less backlighting than lighter areas, as opposed to rétroéclairages LED illuminated by the edges, which illuminate the whole screen at any time, that shows the black and the dark areas washed out.
DI551ST2 Calibrated TrueColor™
Each display is individually calibrated according to the standard color D65 (6500K) CIE. This not only produces a true, natural white, but also reproduces accurately the colours, the tones and colours of the brand.
Built-in media player with Android™
A built-in media player based on Android™, with Wi-fi gives users the freedom to choose from the range of various solutions, multimedia software on the market or use of the application DynaScan DSM365 provided for local video playback, creating playlists and content planning.
DI551ST2 the dust-proof IP5X
The DI551ST2 is rated IP5X for protection against dust, dirt and debris. This feature maximizes the life of the screen in any environment, particularly in environments of restaurants and retail.